So watching the View this morning, I come to see that HEY!
Vera Wang
is a guest on the show. She is amazing fashion designer. Did you know that Vera Wang was an aspiring olympic figure skater but never quite made it to the olympics. So she fell in love with a French man and moved to Paris where she then discovered her love, desire and passion for
fashion
.
She brings out her new 2010 collection of brides dresses which I must say were simply stunning.

But what really got me at the edge of my seat was that she launched a new clothing line called

Simply Vera Wang. Which is now sold at Kohls department store. I think it is just magnificent.

You know right now the United States is facing a huge financial setback. The economic crisis of 2009 and early beginning of 2010 has been devasting to cities, towns and communities all over the U.S.

So for the infamous and glamorous
Vera Wang
coming up with this affordable clothing line is just genuis.
You do not need to purchase expensive clothing to look good. It's all about quality and accesorizing.

I for one am not ashamed to say that I just LOVE LOVE LOVE to shop at Target, Walmart, Mandee's and Kohls. I refuse to spend a great deal of money on an outfit! That is ridiculous. One exception though is shoes or bags lol. But please check it out. They actually have some cute stuff.

Here is the link provided below:

and type in Simply Vera Wang

Here are some items I thought to be cute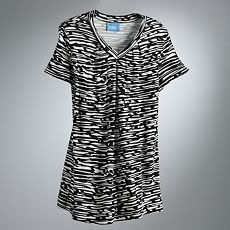 Simply Vera Wang

Zebra Shirred Tunic
Original Price $34.00
Sale Price $19.99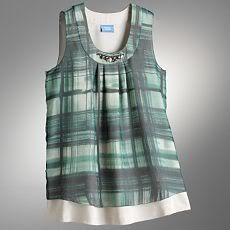 Simply Vera Wang
Plaid Chiffon Top
Price: $ 54.00
Sale Price: $31.99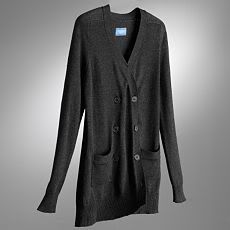 Simply Vera Wang
Double-Breasted Cardigan
Price:$68.00
Sale Price:$39.99
Simply Vera Wang
Flyaway Cardigan
Price:$40.00
Sale Price:$27.99
Simply Vera Wang
Solid Cardigan-in Gold
Price:$50.00
Sale Price:$29.99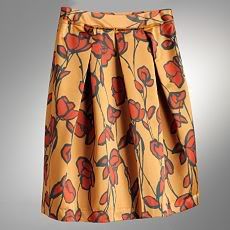 Simply Vera Wang
Floral Pleated Skirt
Price:$48.00
Sale Price:$27.99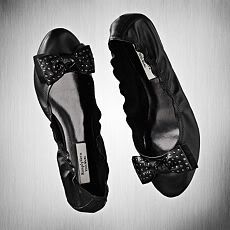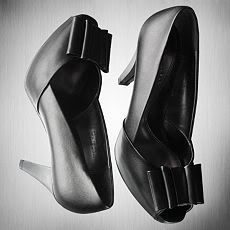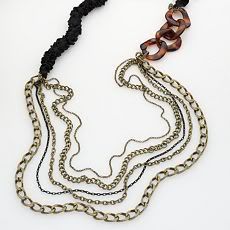 Now the rest here I will just add without the info (simply because I'm too lazy to type the rest).

So if you want to know the price etc. You can go to
http://kohls.com/
and type in
Simply Vera Wang
.
Ciao

----> Cyn